Wil Van Winkle, country rock and roots, Lebanon, TN
---
---
Mark your calendars. We are proud to announce that as of last night Wil Van Winkle & the Sixpins will be playing first (second in October & January) Friday's at Twin Kegs 2 from 7-9 pm followed by karaoke. Last night was great & it can only get better! Thanks Todd Rossbach!
---
Wil Van Winkle is planning a short acoustic tour from December 21-January 6 current dates include Bowling Green, KY, Chicago, IL, & San Antonio, TX more to come. Look for the calendar under the Contact link.
---
Down The Road is now included in the libraries and receiving rotations on an estimated 178 stations nationwide, be sure to call your favorite local station to request songs from 'Down the Road'!
---
Wil Van Winkle's Won't Be Coming Home is the featured song on Americana Daily December 6, 2017
---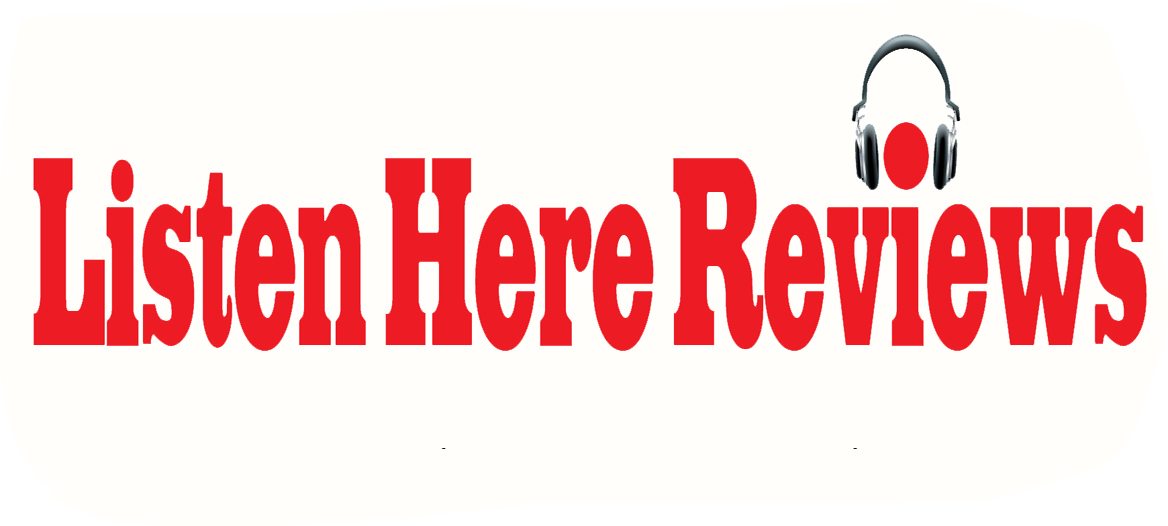 Review of Down the Road
---