Wil Van Winkle, country rock and roots, Lebanon, TN
---
---
03-023-2021---
With gigs booked out through July and heading into August. our latest single, Little Rock, has just been released on most major streaming platforms, and the band is in the planning stages for some dates in Germany in February. We begin tracking for the next EP in May & expect more shows to be scheduled as COVID becomes less of a threat. Thank you all for your support, KEEP AMERICA BEAUTIFUL, send our ugly asses to Europe!! Venmo @Wil-VanWinkle-1, Cash App $wvwand6pins, or PayPal prppp@hotmail.com. Or better yet buy merchandise!


01-01-2021---Goodbye 2020!!!
Lots of great things are in the works for Wil Van Winkle & the Sixpins, many gigs are already on the schedule, a new EP is in the works, and we ended 2020 with a great review on Music Connection read it online Here Thank you for your support through a difficult year, we hope to see you much more often in the coming year
---
ARCHIVE
---
12-23-2020---
Drummer, Brian Rotolo came down with COVID in October/beginning of November. He's suffered from long term effects of the disease and has left the band because of this. Please welcome our new drummer Butch Bellah who has also taken the reins on the booking front. Wil Van Winkle & the Sixpins are working out songs for a new EP, we're projecting mid 2021 for our release. We have renewed our first Friday gigs at Twin Kegs 2 and 3rd Friday gigs at Bellshire Pizza, more gigs are being added. Check our contact page, FaceBook, Instagram, and Spotify for current dates.
---
04-28-2020---Corona, COVID-19, Kung Flu!!
No matter what you call it, it SUCKS! We haven't played live in a while, nor has anybody else. In fact not only am I not able to play, I haven't been able to go see & support others live. Our CD production is delayed but the debut EP by Wil Van Winkle & the Sixpins is now available on Spotify, Amazon, Apple, YouTube, etc so please go give it a listen & if you like what you hear & have the means to do so purchase the download.
---
Mark your calendars. We are proud to announce that as of last night Wil Van Winkle & the Sixpins will be playing first (second in October & January) Friday's at Twin Kegs 2 from 7-9 pm followed by karaoke. Last night was great & it can only get better! Thanks Todd Rossbach!
---
Wil Van Winkle is planning a short acoustic tour from December 21-January 6 current dates include Bowling Green, KY, Chicago, IL, & San Antonio, TX more to come. Look for the calendar under the Contact link.
---
Down The Road is now included in the libraries and receiving rotations on an estimated 178 stations nationwide, be sure to call your favorite local station to request songs from 'Down the Road'!
---
Wil Van Winkle's Won't Be Coming Home is the featured song on Americana Daily December 6, 2017
---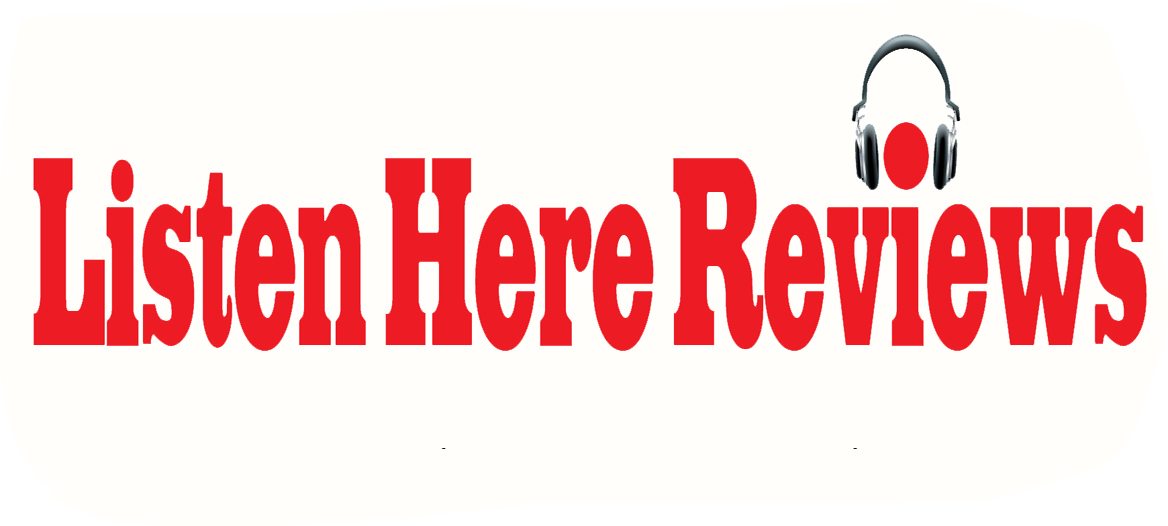 Review of Down the Road
---